About Us

P9 AIO Projector is more welcome in More Schools Worldwide
Date:
2021-11-12
View:
2843
Time(s)
Recently, the epidemic has been brought under control and students are gradually returning to school, the education
industry has greatly increased the demand for teaching equipment. HIVISTA P9 all in one interactive projector is very
popular in developing countries such as Serbia, Nepal, and the South Africa.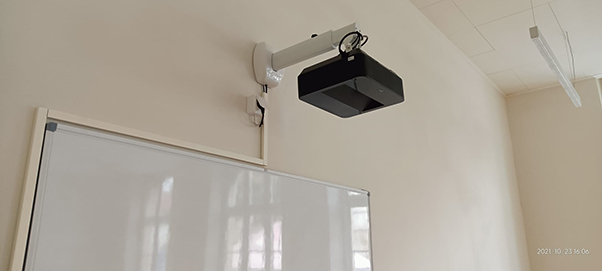 According to the late news report from Serbia, President Vucic highly approves the use of P9 interactive projector
used in local schools, because its obvious contribution to the teaching effect.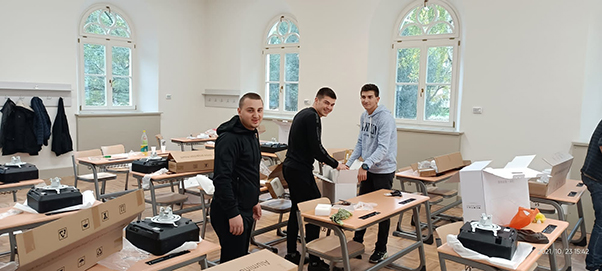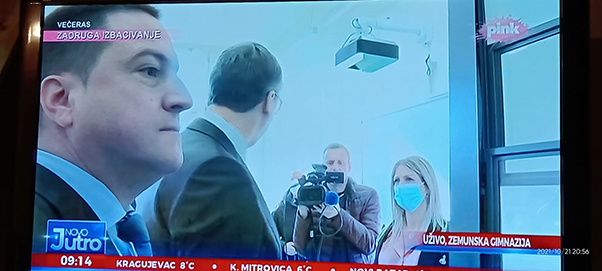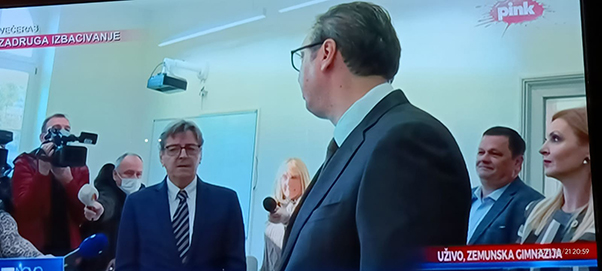 One of the outstanding features of HIVISTA P9 is highly integration of all the functions, including built-in computer,
interactive whiteboard, speaker and ultra-short focus projector. You can use all the functions with a power cable to turn it on.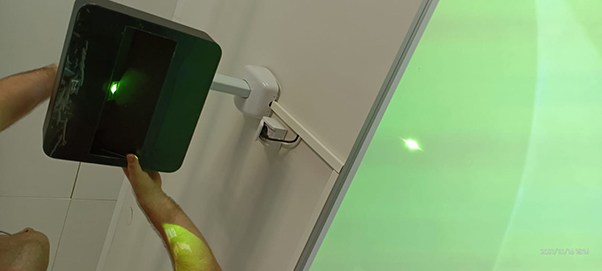 In addition, it is extremely easy to install by fixing it on the ceiling with a mount, which can save a lot of installation
costs too. Meanwhile, after-sale service is also convenient to offered by the local agent, due to its light and compact size, only 5KG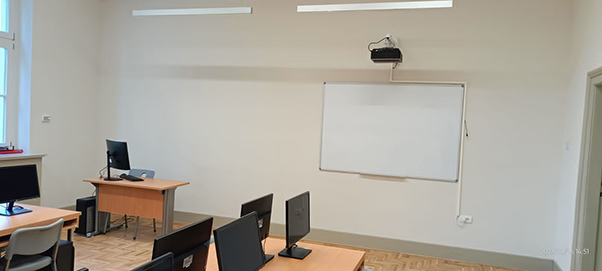 That's why it is deeply loved by developing countries and regions, specially for the classrooms that do not have computer,
projector and whiteboard.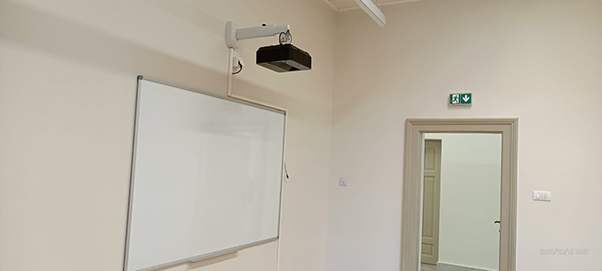 Welcome to become our agent!