About Us

First Aid Skill Training Artifact-Intelligent CPR Simulator
Date:
2022-01-05
View:
2608
Time(s)
In recent years, there have been more and more incidents of deaths caused by cardiac arrest in domestic and foreign news reports. An increasing number of people are paying attention to the CPR, which is the only cardiopulmonary resuscitation that can save patients with cardiac arrest, except for AED Cardiac Defibrillator. Thus, people hope that they can master this skill so as to seize the golden 4 minutes of emergency treatment and save their lives.
In the face of such a severe market situation, after investigation and understanding of customer needs, Hivista team finally launched a portable intelligent CPR training simulator, which is specially used for CPR self-training to fulfill market requirement.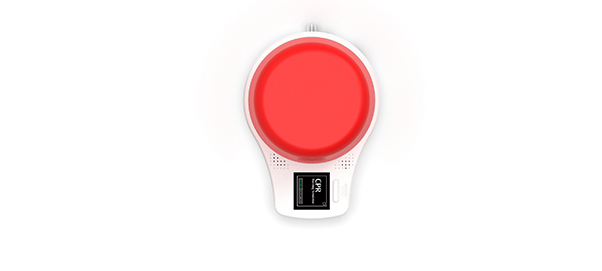 Products are divided into standard version (model: Eve) and Bluetooth version (model: Eve-B). Compared with traditional CPR dummy, Hivista smart CPR training simulator provides key points of rescue: training reminders and simulations such as press frequency, depth and direction, blow time, as well as blow volume, allow users to know their training status intuitively, facilitate correction of deviations, so as to improve the training effects.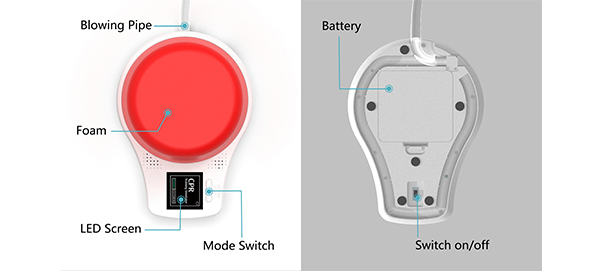 At the same time, it has very light design and weighs only 330g, which is very easy to carry and store.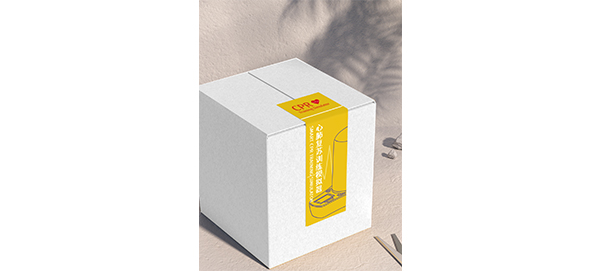 In addition, the product provides two usage modes, one is training mode and the other is assessment mode. CPR Eve can also send real-time data to the APP in mobile phone via Bluetooth. The APP will analyze the user's training habits and assessment results based on the training data transmitted from the App, and give the user suggestions for improving the training performance, and master the correct rescue procedures and methods.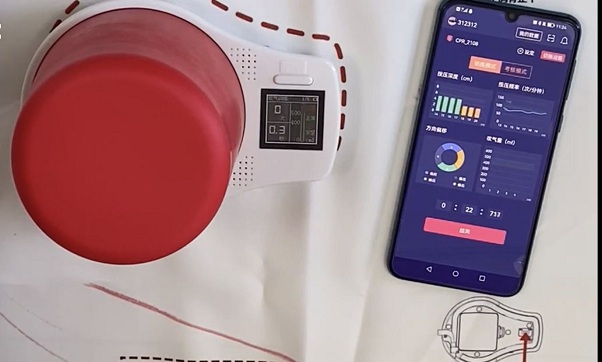 Under the background that the Chinese government requires that the staff of government agencies at all levels need to master CPR, more and more government agencies, first aid agencies, and efficient military training departments.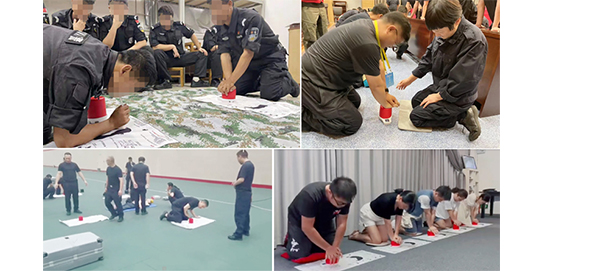 Hivista also hopes more users can master the first aid skills of cardiopulmonary resuscitation , thereby saving more lives and families.