About Us

Portable Interactive Whiteboard F-35 is New Hope
Date:
2014-07-18
View:
10484
Time(s)
Hivista finally is on the route of integration of Industry Design & Technology. The first bulk sample orders of 3.0 portable interactive whiteboard (F-35) have been presold during May, 2014. We improved 3.0 version base on 1.0 and 2.0 for many special features, i.e. auto calibration, laser writing, calibration data can be stored and so on. We chase the simple design of appearance, easy human-computer interaction, strong adaption of structure and so on.
F-35 is one major product for Hivista in 2014, wined market recognition during the initial pre-sale.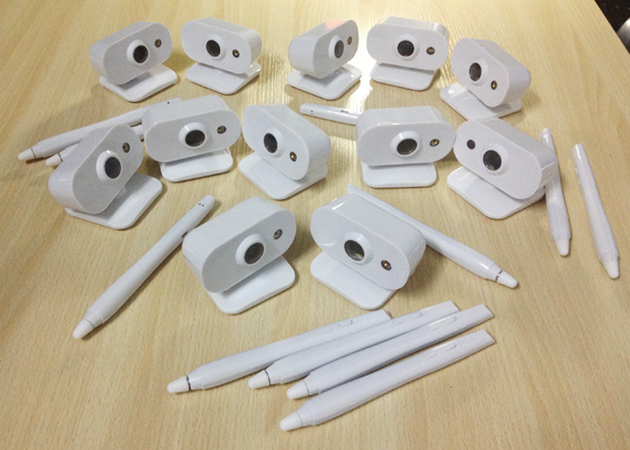 F-35 Samples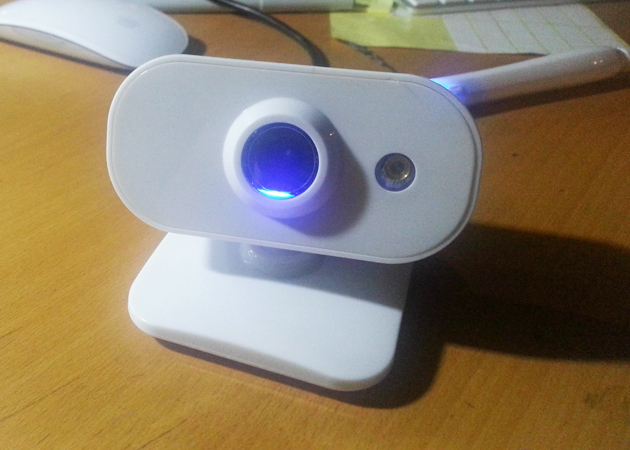 LED Indicator Light, High Tech.
New Pen, Power Changable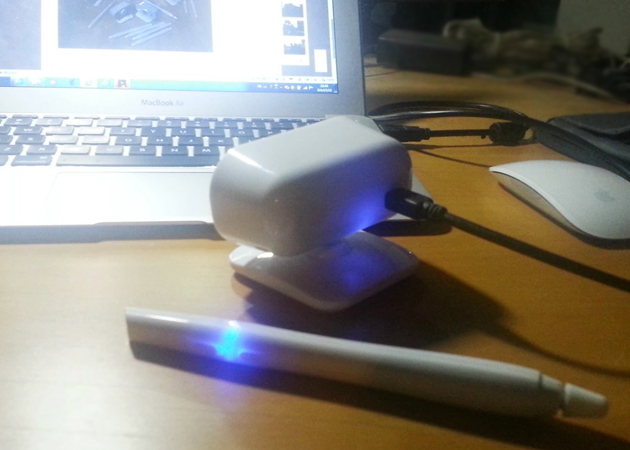 Together with Good Effect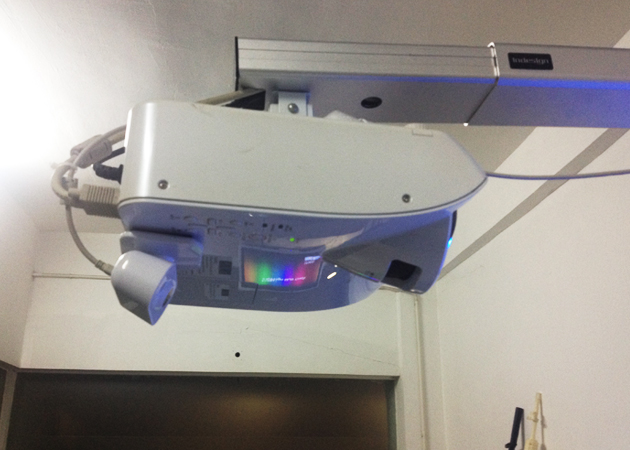 Stable Installation with Magic Velcro