About Us

F-35 Free sample apply from 1/11/2014!(First Batch)
Date:
2014-11-05
View:
7945
Time(s)
Thanks for your supporting & Celebrates first bulk of F-35 has been sold out,we decided to offer free sample of new product PIWB F-35 for trusty customers.
What is F-35?

F-35 is the Most Advanced Portable Interactive Whiteboard as the third generation of portable interactive whiteboard which integrates complete market's requirements of this product.It's smaller and more beautiful with brand new appearance design. As well as it breaks up the traditional installation method. Can be stick onto projector with gum in the bottom of the base. With automatic calibration function, it'll be more convenient to operate it.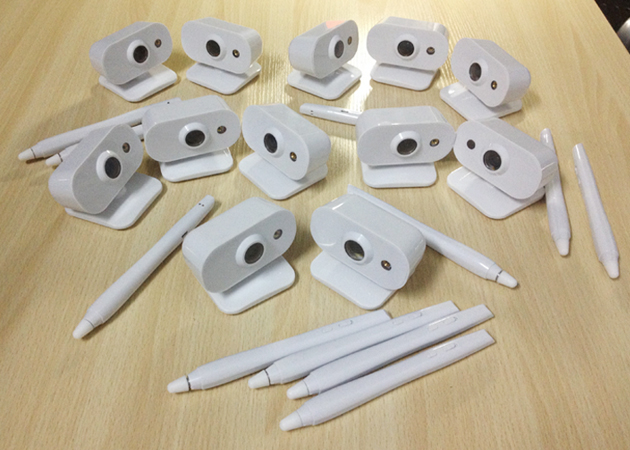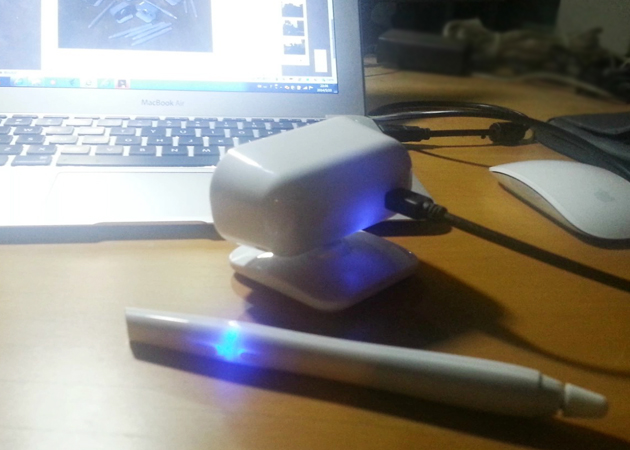 Together with good effect LED Indicator chargeable New Pen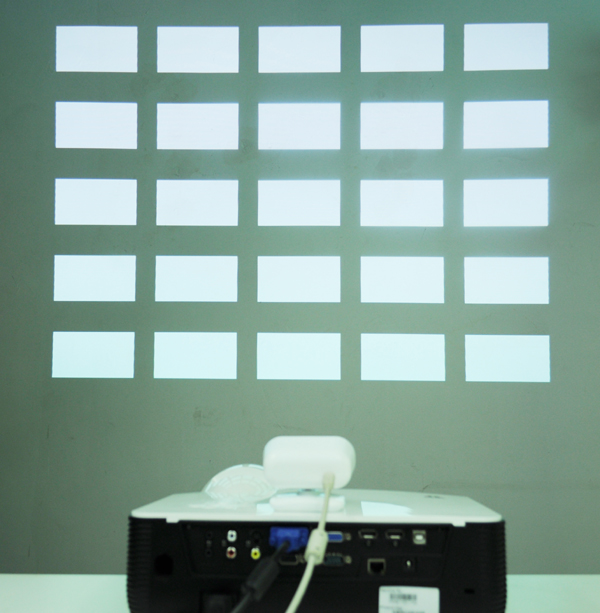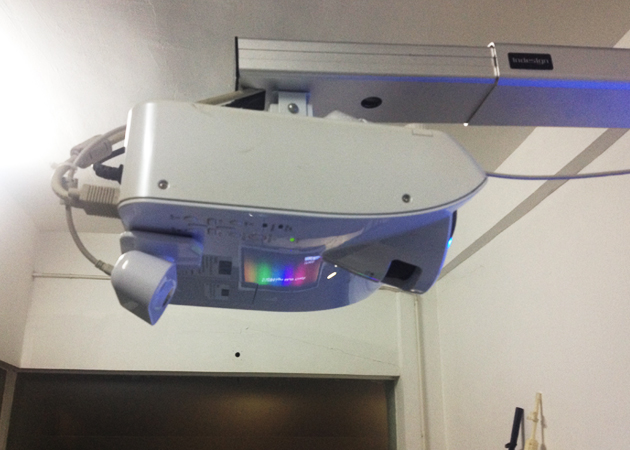 Convenient Auto calibration Stable Installation with Magic Velcro

Preformance video:
Activity details:
1. Activity Target:Whiteboard & Portable Interactive Whiteboard Reseller,make our products better known.
2. Process Details:Fill in a record file,pay for the shipping cost to your country,then we will arrange the goods delivery.
3. Product Limites:Portable interactive whiteboard F-35(1 Sets)
4. Activity Region:Indonesia,Russia&Brazil(First batch)
5. Activity Time: 2014/11/1-2014/12/31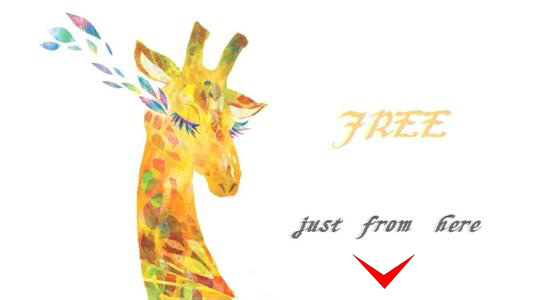 Contact: Nora Ni
Mail: market@hivista-optic.com
Telephone: 0086-755-88290952
Mobile: 0086-15914116193
Skype: indesign.co

2012-2013 Shenzhen Hi-vista Technology Ltd. All Rights Reserved