About Us

Hivista, in the World!
Date:
2015-11-11
View:
11447
Time(s)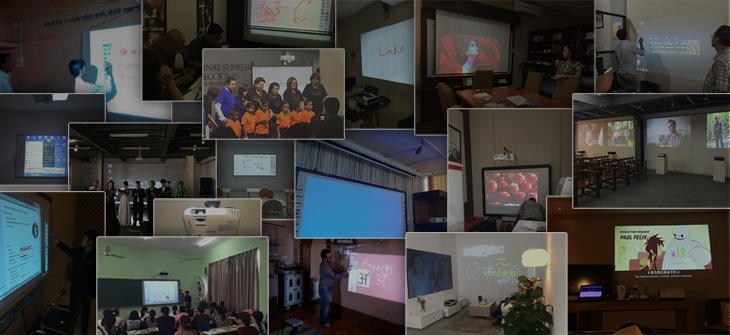 Based on Hivista has many stable cooperation partners and distribution channel in many oversea countries recently, and also occupy some market shares in native market.
We will promote our own brand "Hi-Vista" in Global education market, cancel OEM and customized service.
Brand conception:
Hi: Hello. Means interaction between people and computer.
Vista: Long-range perspective/Future. Human life is full of magnificent prospect due to development of technology.
Hi-vista is a professional manufacture of optic products for education market.
Main products: LED ultra-short focus AIO interactive projector P9 / Portable interactive whiteboard F-35 / Android (Windows) interactive module and provide IR multi-touch (256 Points, 300 Inch) technical proposal.