About Us

Holiday Notice for 2016
Date:
2016-02-02
View:
9726
Time(s)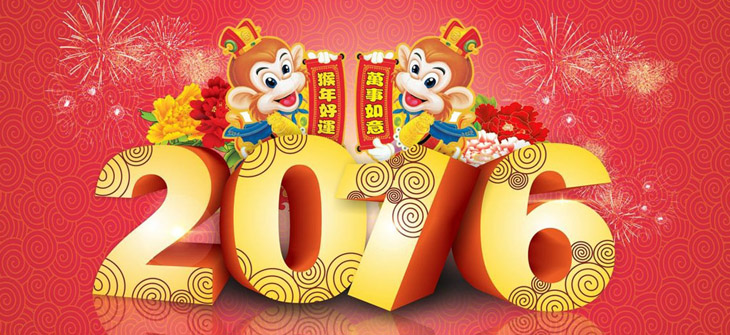 Dear customer, thank you for visiting our website. Our office will be officially closed from February 4th to 14th for
Chinese Monkey Festival, we will return to office for work normally on February 15th .
If you have any emergency, please contact us directly.
Contact person: Nora Ni
Telephone No.: +86 15914116193
Thank you!