About Us

Holiday Notice for 2019 Spring Festival
Date:
2019-01-28
View:
7145
Time(s)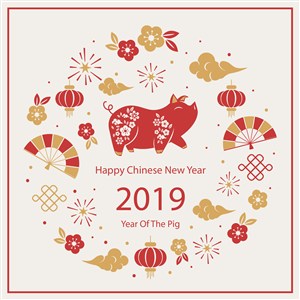 Dear Sir/Madam,
How a nice day! The Chinese traditional Spring Festival is coming. We will have a vacation from Feburary 1th to 11th. If you have something you can send me by E-mail. I hope we can co-operate more in the next year.
If you have any business don't hesitate to contact with me.
Urgent contacts: 0086-15914116193
Email: maket@hivista-optic.com
Take my best regards to you and your family.
Sincerely,
Mrs. Nora Ni