About Us

Buy me quickly, dear!
Date:
2012-09-25
View:
4951
Time(s)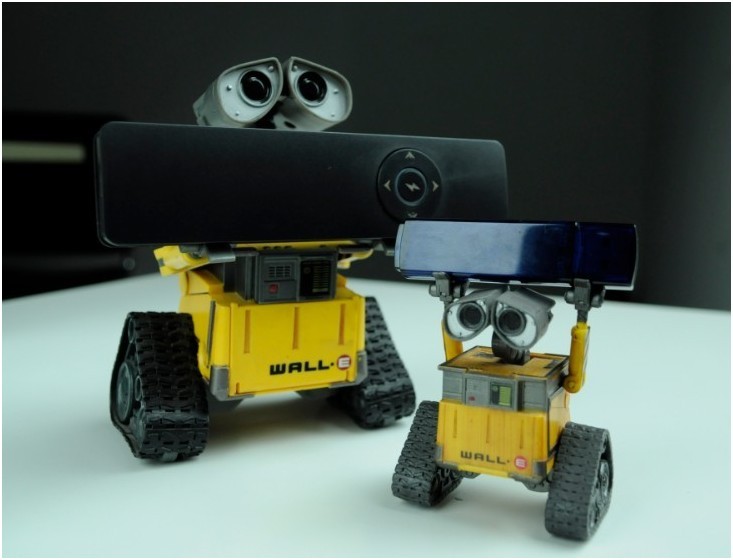 After nearly half a year of efforts, we've already finished the development and improvement of our Motion Presenter,
even the pacakge design. Finally, it can be sold officially now. Herewith some features:
1. Small body, convenient for taking.
2. It can be worked with any interactive porjector and interactive projector all-in-one, interactive whiteboard and other
interactive equipments.
3. Even you stand at the corner of classroom, you also can control your computer by wave it remotely (max 20m).
4. With it, your presentation will be more perfect.