About Us

Interactive Software Upgraded!
Date:
2012-09-20
View:
3661
Time(s)
Interactive software for Portable Interactive Whiteboard,Interactive Projector and all the other interactive products
in Indesign is upgraded and added some functions by Hi-Vista technicist, which will meet more requirements for the
users.like the details:
1- Save all the writings as word, pdf, excel, ppt file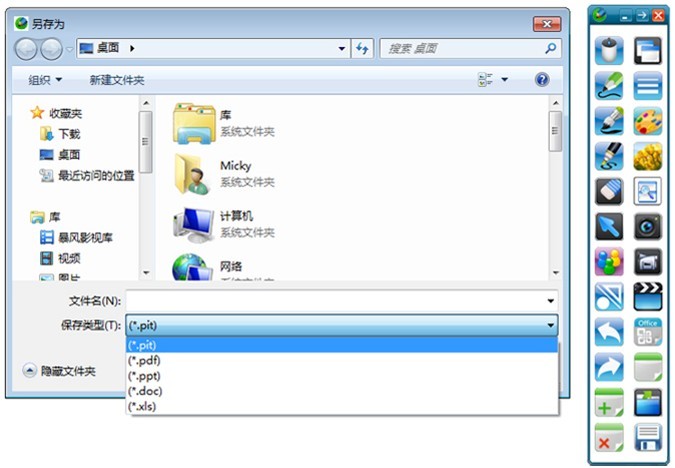 2- Could import the video when you use the software,and the video could be played, stopped, closed, zoom in/out.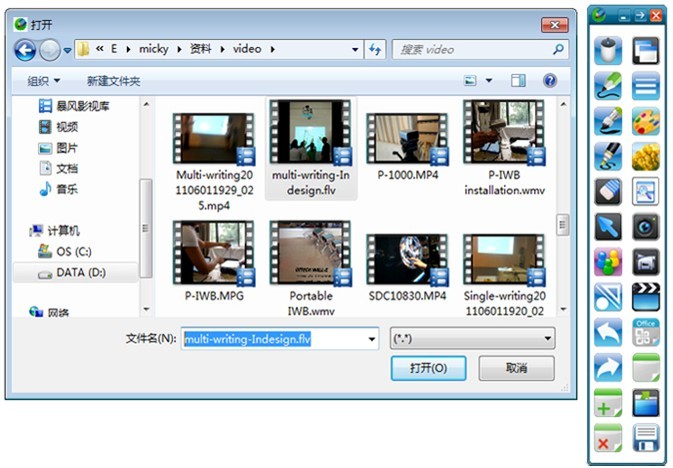 If you have any other suggestions or requirement on the software, please contact us.it will be appreciated.